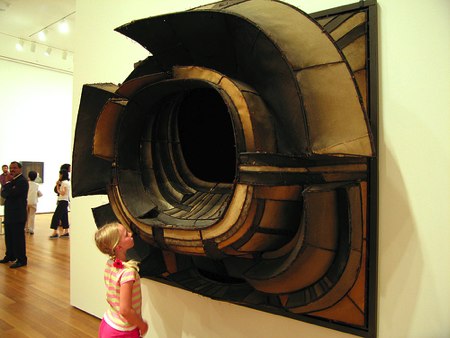 Searching for inspiration in any medium can be a daunting task, and it can easily turn into procrastination if you're not careful. Smashing Magazine has given us a guide to finding inspiration.
No designer should ever feel that taking time to find true inspiration is time wasted. This article explores offline sources of inspiration and discusses how they can be treated as a part of the design process. Furthermore, we'll look into a few methods of deriving this inspiration, so it becomes an active part of creativity and be done more effectively.
Though the article focuses on digital design, its advice can really be applied to any form of art. Besides, those visual design principles are quite useful for the hypertext author.