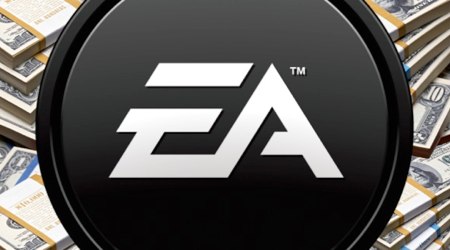 Game publisher Electronic Arts was voted Consumerist's annual Worst Company in America this year, beating out rival game company Activision and even Bank of America. Consumerist's analysis of why this happened reveals that gamers are fed up with the publishing and pricing models of game content. Chris Kohler for Wired elaborates:
So it comes down as it often does to the almighty dollar: Consumerist readers, enough of them to massively swing the vote towards EA, think that videogames cost too much money.
"There have even been numerous accusations that EA and its ilk deliberately hold back game content with the sole intent of charging a fee for it at a later date," Consumerist continued in its awards announcement.
Of late, it's publisher Capcom that has come under fire over this: Owners of the new fighting game Street Fighter vs. Tekken have found that there are 12 characters already included on the disc that Capcom says it will sell access to at a later date.
To make ends meet, Capcom needs players to pay more than $60 for its games. That much is clear. But a $90 price tag at GameStop would be unthinkable. So it sells the game for $60, then asks gamers to pay more to unlock more content.
This is a warning to publishers of digital content of many kinds: an increase in technology costs will not automatically excuse price raises in the eyes of the consumer. Consumers have accepted that content is valuable, and they have formed expectations of how much content is worth. Games need to find a way to lower costs rather than increasing prices.