Future of Digital Studies
Over the next few days, HTLit will be reporting from Future of Digital Studies 2010 at the University of Florida. Mauro Carassai, a graduate student at UF, has organized an event which brings together an impressively strong program, including some of hypertext's most esteemed authors and critics.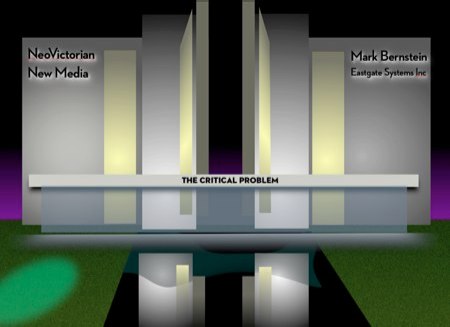 Mark Bernstein mentions his upcoming talk on NeoVictorian New Media and the problems with criticism and promises more information to come.